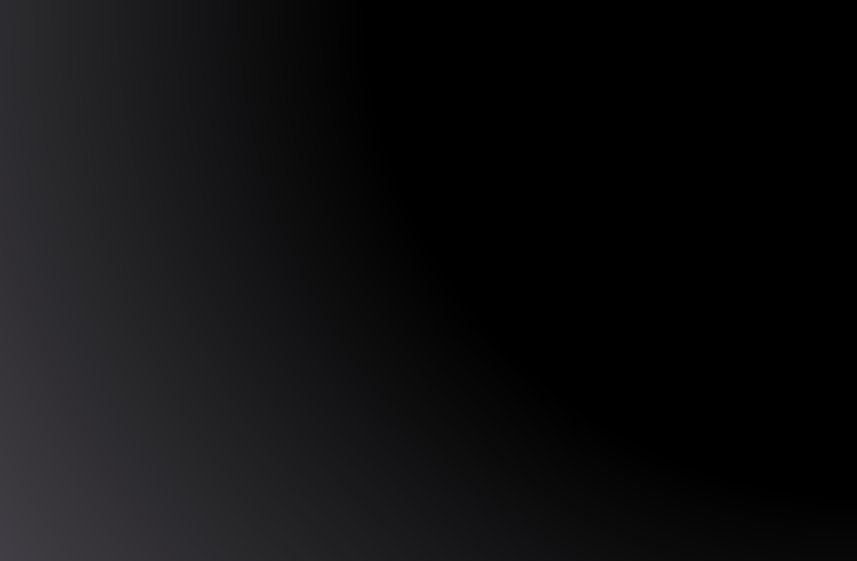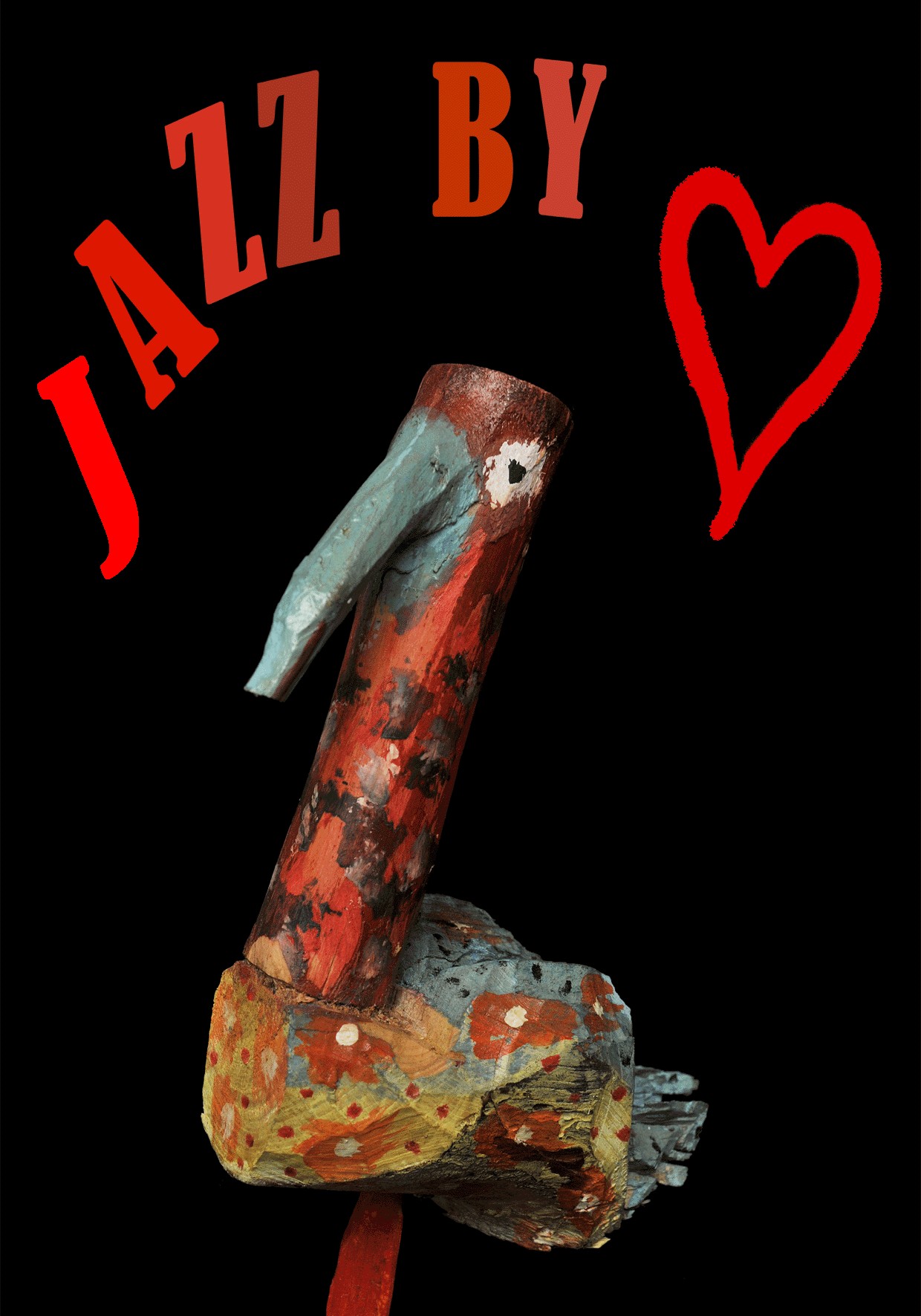 Karin Juhl - Vocal
Tel: +45 20108890

Daniel Van Kranendonk - Guitar
Tel: +45 21248898

Vocal jazz - Jazz By Heart, Experimental jazz - Xperimotion, Country jazz - Gillian Welch.
Warm, intimate, sophisticaed, exciting, melodic, emotional.
Jazz for the senses, jazz for the traditional, jazz for the daring.
Jazz By Heart is a duo who dare to span many genre.